Short Bio & Research Interests
---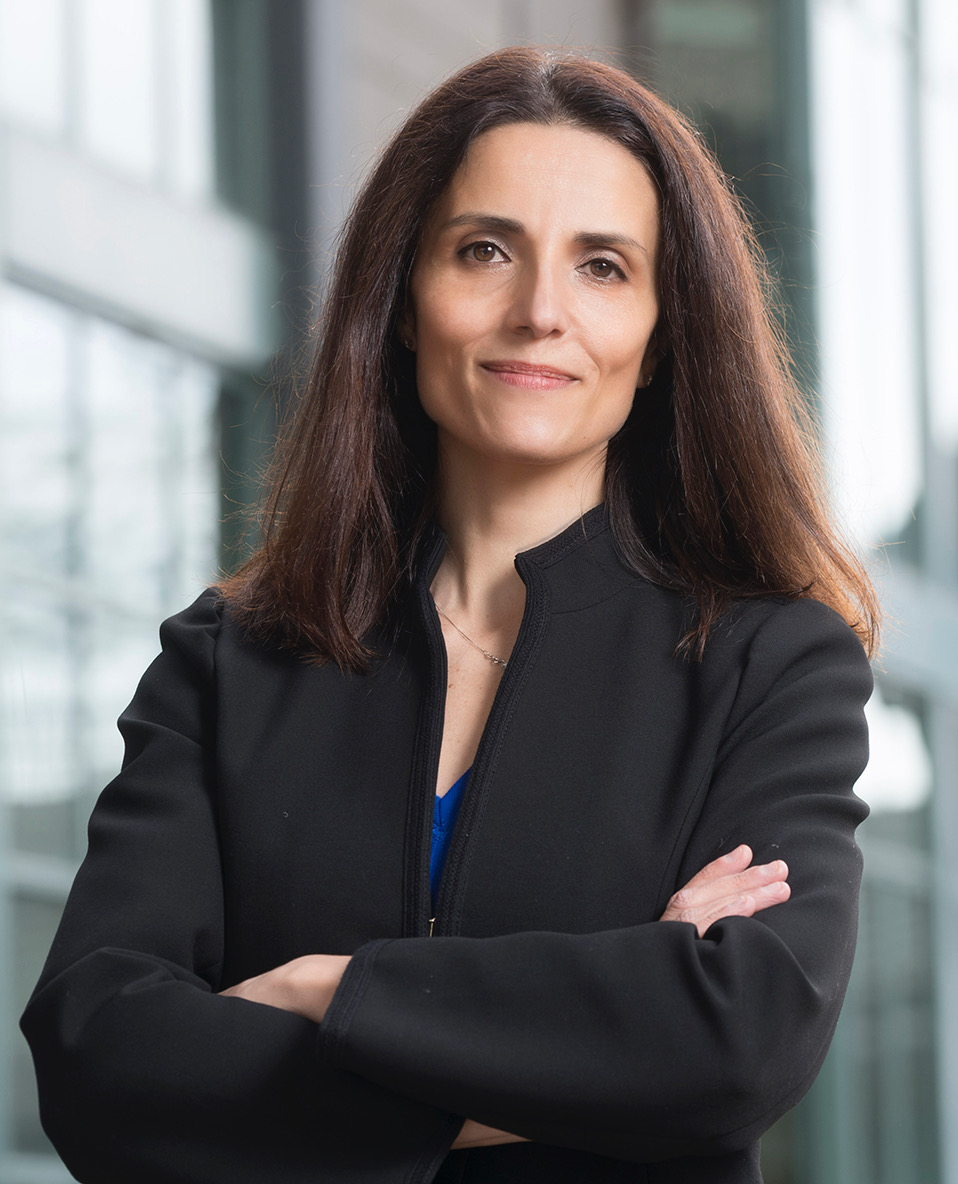 I am an Associate Professor in the Business and Public Policy Group at the Haas School of Business, University of California Berkeley.
I am also a Fellow in the Institutions, Organizations and Growth Program, a Research Associate at the National Bureau of Economic Research (NBER) and the Centre for Economic Policy Research (CEPR), Co-Editor of the Journal of International Economics and Co-Director of the Clausen Center for International Business & Policy.
My research covers various aspects of International Trade and Political Economy. In particular I have worked on the link between skill distribution and comparative advantage, firms' lobbying, the role of lobbyists and corporate philanthropy.
I obtained my PhD in 2005 from the Massachusetts Institute of Technology, and my undergraduate degree from the University of Bologna in Italy.